Alternatives to Wistia Video Hosting
It's not news that video marketing is a critical tool for marketing and business growth. By employing video marketing, you have access to a global scale audience. With a level of interaction that is difficult to achieve by other means. It is, therefore, no surprise that a number of video hosting platforms came to be, with some reaching massive levels of popularity.
YouTube is a household name and used to be the gold standard for hosting videos. That said it does have its shortcomings. Especially for businesses looking to grow. Wistia, a popular alternative, is specifically designed around the needs of a business. Keeping third-party branding off your content. Directing traffic to your site, and providing a wealth of analytical tools for you to track the performance of your content.
Despite being a quality option, Wistia is not necessarily the best fit for everyone. Though it has budget options perfect for smaller businesses, the cost can be off-putting for businesses with very little financial wiggle room or those looking for something Wistia simply does not provide. However, thanks to the surge in video marketing popularity, there are plenty of Wistia alternatives on the market.
5 Great Wistia Alternatives
When looking at Wistia alternatives for your video hosting platform, it's not enough to search for the best service or price. You need to look for what is most in line with you and your business. Some platforms may offer an excellent service but lack one or two crucial features, or vice-versa. As long as you keep your business goals and situation in mind, finding your perfect platform should be a breeze. Read on as we take a look at 5 popular Wistia alternatives…….

Panopto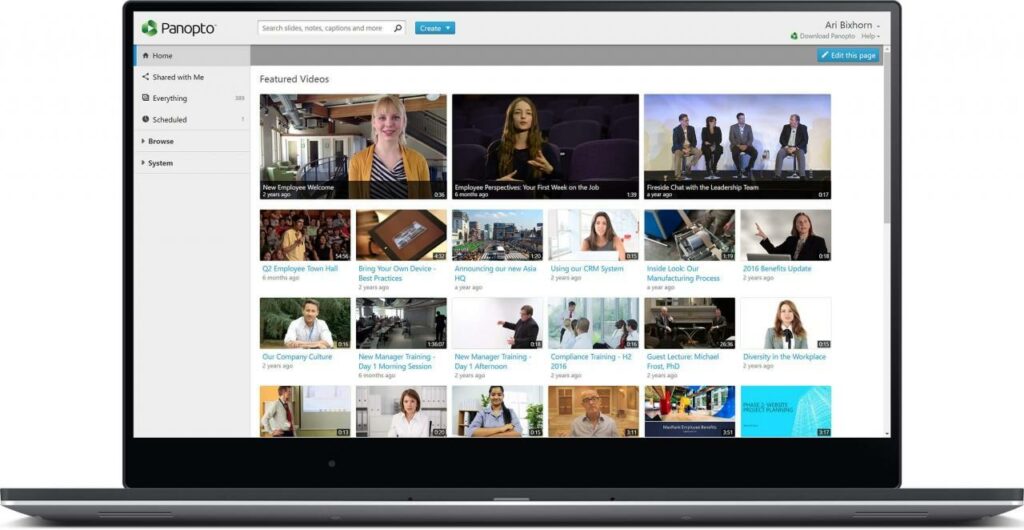 Panopto is a great video hosting and streaming platform, one that has found particular use in education. Internal streaming is one of Panopto's design cornerstones. Making it an ideal solution for organisations looking for a method to keep streaming and hosting in-house. This, coupled with the integration of Learning Management Systems, makes Panopto an obvious choice for anything focused on education.
While Panopto excels in educational organisations, it can fall short in a business setting. The emphasis is placed on internal live streaming, with features revolving around video content playing second fiddle.
For example, the overly simple Content Management System and unwieldy editing software add unnecessary hurdles to creating, editing, and managing video content.
As a Wistia alternative, Panopto does offer a good service at a modest price. The pro package is available for $14.99 per month. For businesses, it can be a valuable tool to host internal live streams. However, it is outperformed in other aspects, especially video editing and management, by Wistia and other platforms.
Sprout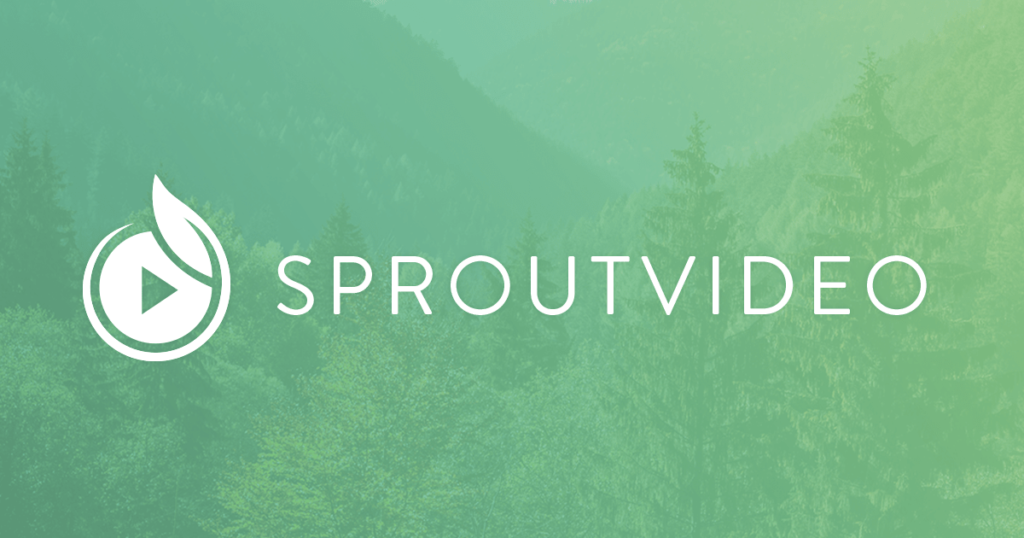 For those looking to get good value out of their social media, Sprout is a brilliant solution. It is a data-driven platform, offering a tool called Listening, which is an intuitive method of gathering performance data and insights. Sprout has integrations with several social media giants. Such as Facebook and Twitter, making it a viable choice for businesses targeting these social platforms.
A key difference between Sprout and Wistia is pricing. Wistia offers its packages for a monthly or annual fee, with extra video slots being available for purchase as and when you need them. Sprout is a bit different, instead charging per person using the service and desired storage. The baseline package costs $24.99 per month, supporting three users and offering 500GB of storage. This makes Sprout a practical option for small businesses looking to invest in a social media presence. However, it may be a detriment to businesses with larger teams. This should be kept in mind when considering it as a Wistia alternative.
Vimeo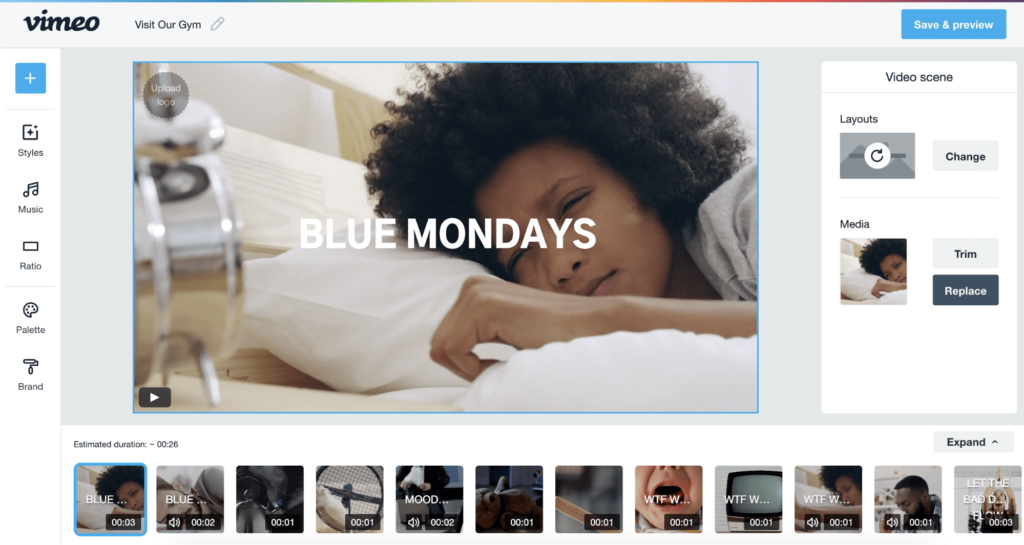 One of the trailblazers of video hosting, Vimeo offers a YouTube-like experience, albeit with a much higher degree of professionalism. It sports features you would expect from this kind of platform. For example, a related videos section and analytics. Though these are far more relevant and direct, in contrast to YouTube's scattergun approach.
Like Wistia, Vimeo allows you to embed your content directly on your site rather than linking to a third party. For a business looking to grow, not losing traffic to external sites is a massive plus.
Vimeo does have some significant advantages, but there is one major disadvantage that can make it less desirable than alternative platforms. It does not come with editing tools. If you want to edit your videos, you will need third-party software, for example, Adobe Premiere or Pinnacle Studio. Opting for free or cheap editing suites could detract from the overall quality of your content. Meaning you will have to pay for both Vimeo and editing software for quality assurance. This inconvenience is skipped altogether in platforms that include editing tools, with Wistia being one such example.
Brightcove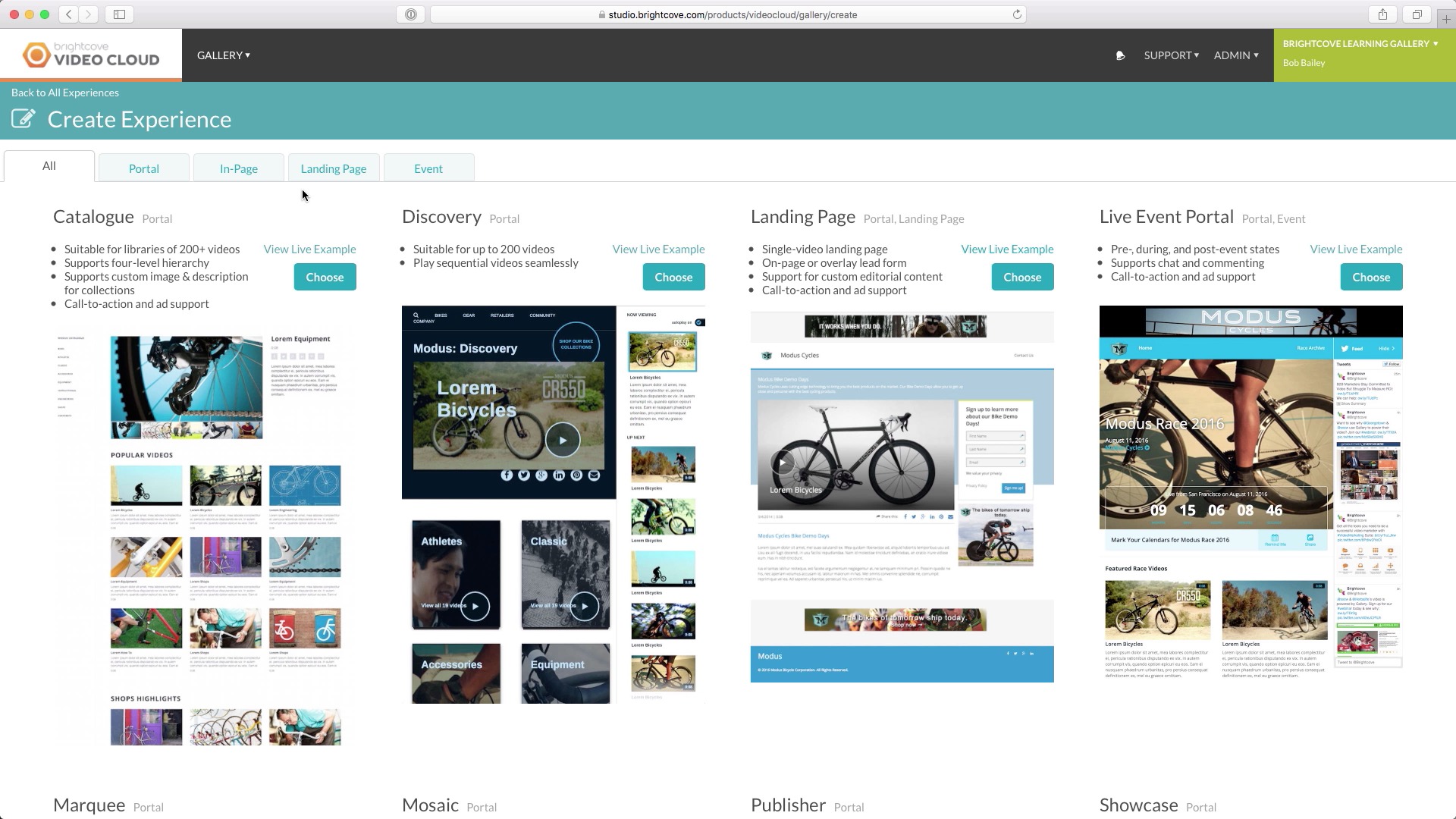 Brightcove is another Wistia alternative and a veteran of the industry, being founded in 2004, the same year as Vimeo. It offers all the essentials expected from a video hosting platform, alongside effective live stream support. The analytics offered by Brightcove are of particular note, with a series of powerful tools available in the Video Marketing Suite. Additionally, Brightcove boasts a high level of security, making it a good choice for businesses looking for a platform to safely post many videos without needing third-party services to fill in feature gaps.
One major downside of Brightcove is the pricing. Subscription prices are not readily available, which could be a red flag for budget-conscious companies. To further underline this concern, Brightcove advertises many of its customers, ranging from All Nippon Airways to the British Broadcasting Corporation. As such, it may be best to consider alternatives if you are running a smaller business or if your budget is too tight.
YouTube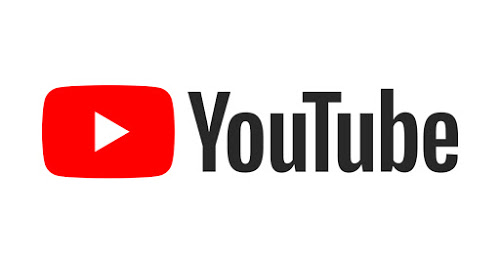 YouTube is arguably the most well-known platform currently available. It is mainly oriented toward entertainment and small organisations. However, there is nothing lost by creating a YouTube account if you aren't like the usual content creators, as it is entirely free. Given that it is owned by Google and therefore favoured in the search rankings, it is certainly worth attempting to create a presence here and present your content to roughly 2 billion monthly active users.
Of course, if there isn't a financial price attached, it means there are likely other costs involved. In YouTube's case, there are two main issues. Firstly, it is a third-party site, meaning you risk losing traffic to them rather than directing potential customers to your site. Secondly, the ads and related videos on your content can often be irrelevant, with worst-case scenarios being things you would rather your brand steer clear from.
As a Wistia alternative, YouTube does perform well for small businesses looking to build up an online presence. The advantages offered to carry over to larger businesses, but as it is not geared toward a professional audience, nor has groundbreaking features unavailable in professional alternatives, it might be better to view it as complementary to a platform specialised for businesses.
Final Thoughts
Wistia is an exceptional platform. The video hosting platforms mentioned in this article are only a drop in the ocean – there are hundreds of Wistia alternatives, all with their own approaches and specialties.
This does not make it easy to choose a video host, but provided you have a firm idea of what you want from a platform, plus a fair amount of research, finding your ideal platform should be pretty straightforward.